fri08feb10:00 pmRecord RecommendedAnimals In Human Attire + Nickel&Rose, Lifetime Acheivement Award10:00 pm Company Brewing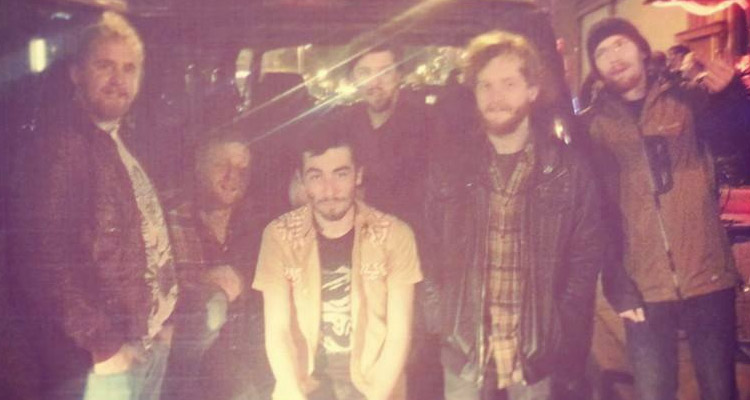 Event Details

On their 2014 full-length album, Ourmegadawn, Milwaukee's Animals In Human Attire deliver a willfully untidy collection of folk, bluegrass, Americana, psych-rock, and anything else that happens to be lying around. Jack Tell assumes frontman duties for the group, though it's easy to hear the influence of another Jack—White, that is—on opener "Ant Farm," a rollicking start-and-stop roller coaster that plays like White Blood Cells-era White Stripes for the kitchen-sink folk set. Not that the influence lasts long: "Wind Waker" flirts with emo-drenched post-rock; "Breaking Point" recalls the shambling gait of Pavement before breaking into unhinged shouts of joy; and "South Pole Mountain Song" cribs an opening that wouldn't feel out of place on a Maritime album.
Company Brewing735 E. Center St.