fri08oct9:00 pmAlive And Fine Presents: "A Night Of Twin Peaks" After-Party9:00 pm Cactus Club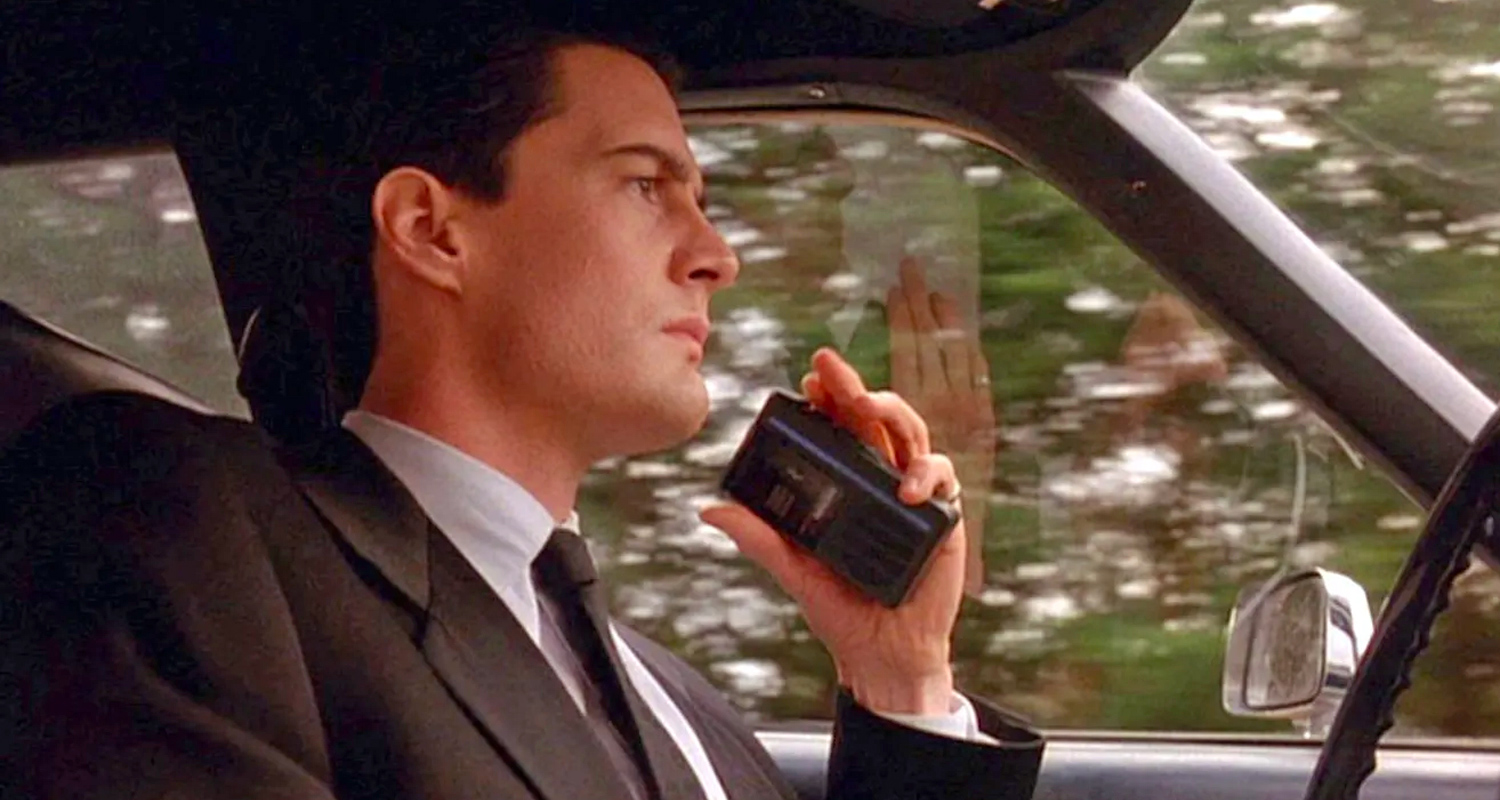 Event Details

Milwaukee, we're going to let you in on a little secret: Every day, once a day, give yourself a present. Don't plan it, don't wait for it. Just let it happen. It could be a new record at Rushmor. A catnap in Lake Park. Two cups of good, hot black coffee from Anodyne. Or, hear us out on this last one: a gallery show inspired by Twin Peaks, followed by an after-party featuring a Twin Peaks costume contest and a Twin Peaks-inspired band.

Yes, on Friday, October 8, from 5-10 p.m., Bay View vintage store Alive And Fine (2652 S. Kinnickinnic Ave.) will host a group gallery show inspired by the '90s TV cult classic (and don't forget the recent reboot!) Twin Peaks. We'll have more information on the gallery show soon, though Alive And Fine owner Ashley Smith assures us "there will be pie."

But that's not all, Peaks freaks. There will also be an after-party at Cactus Club, complete with a $150 cash prize "Miss Twin Peaks" costume contest AND a performance by Milwaukee pop-up/supergroup Damn Fine Coffee. Will someone dress as Windom Earle dressed as the Log Lady? Hopefully. Will Damn Fine Coffee play music from Twin Peaks, including Julee Cruise songs? Absolutely. Let's rock.
Cactus Club2496 S. Wentworth Ave.