fri07feb8:00 pmRecord RecommendedAbby Jeanne + Retoro8:00 pm Turner Hall Ballroom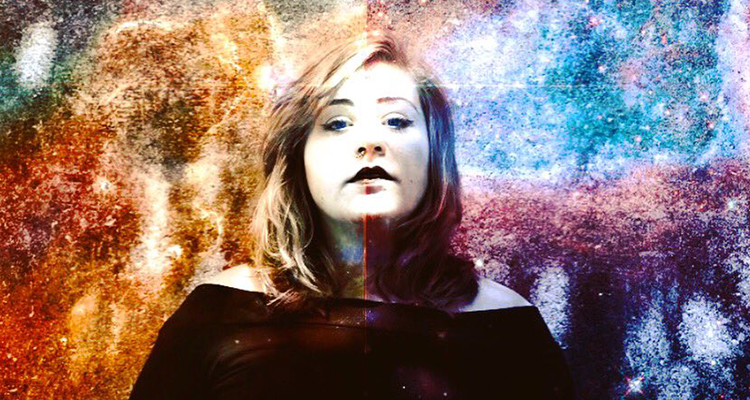 Event Details

Was there an early-2019 record more long-awaited than Abby Jeanne's Music Box Dancer? No, no there was not. Tracks like the scorching "Cosmic Beings" and the jazzy "Be In The Sun" had seemingly been kicking around forever before being collected on this nine-song album. ("Cosmic Beings" was featured in the Milwaukee Film Festival sponsor trailer—in 2017.) Happily, songs this timeless don't have expiration dates. Ditto for the rest of the album: The title track is a dreamy take on '50s soda-shop pop, "Pleasures Pain" is a chugging rocker, and "Die Easy" is a heartbreakingly dreamy take on a 2016 Devil Met Contention song. The fact that Jeanne has already moved on to a more new wave sound with recent single "Get You High" only proves that we haven't heard the last from this restless and formidable talent.
Turner Hall Ballroom1034 Vel R. Phillips Ave.