thu30jan5:00 pmRecord Recommended414 Live: L'Resorts5:00 pm 88Nine Radio Milwaukee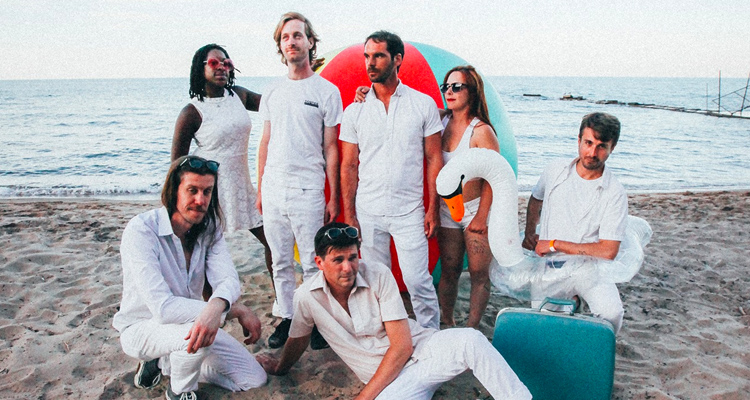 Event Details

Tropical vibes and Milwaukee, Wisconsin may make for unlikely bedfellows, but don't tell that to L'Resorts. On the band's debut full-length, the sun is always out and the sand is always hot—even if the songs themselves deal in cloudier topics like heartbreak and loss. Another unlikely pairing: Jaill's Vincent Kircher and Lady Cannon's Martha Cannon (she of 2019's also-excellent Fortune's Darling), who combine their distinctive voices to create something both world-weary and warm. Opener "Baby Don't" is all Hawaiian-shirt guitars and tumbling marimbas, while the heavenly "Separate Oceans" is an Instagram sunset set to song (and scored with even more marimbas). "You and me make a perfect team" Kircher and Cannon sing late on the album. Thirteen tracks of perfectly rendered and impossibly catchy tropical pop prove this boast to be true.
88Nine Radio Milwaukee220 E. Pittsburgh Ave.