thu20feb5:00 pmRecord Recommended414 Live: Fox Face5:00 pm 88Nine Radio Milwaukee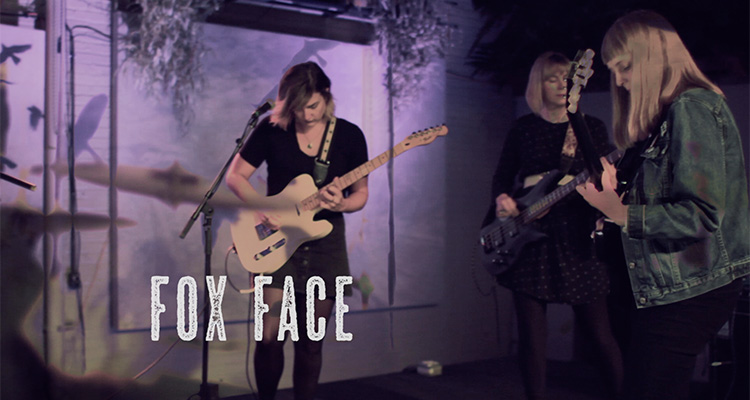 Event Details

Punk music can sometimes become pretty generic pretty fast, but Fox Face's 2017 record Spoil + Destroy is far from run-of-the-mill. Fox Face ensures their feminist politics are the album's focal point: "Watch out / This pussy will bite you back" Lindsay DeGroot, Mary Hickey, and Lydia Washechek scream in unison on "Nasty Woman," a track aptly named after Donald Trump's infamous jab at Hillary Clinton. Elsewhere, "I Believe In Science" is a rallying cry against climate change deniers (unfortunately, they do exist). What makes Fox Face stand out from their contemporaries is their passion—feminist-laced fury has never sounded so fresh.
88Nine Radio Milwaukee220 E. Pittsburgh Ave.