thu17jan5:30 pmRecord Recommended414 Live: Amanda Huff5:30 pm 88Nine Radio Milwaukee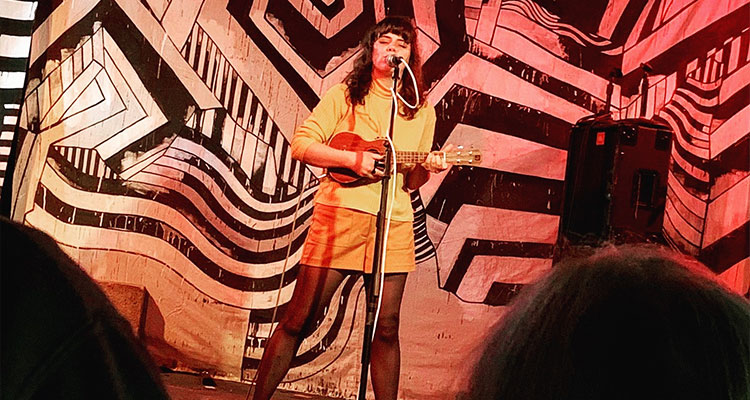 Event Details

Amanda Huff came to local consciousness in 2018 with her first true solo effort, the genre-jumping Hemiptera. The Strangelander member wasted no time making her presence known by showing her amazing vocal range amid flamenco guitars in opening track "Neighboring Moons," followed by the lounge-y, jazz-infused "Caroline's." And yeah, that voice; the fact that Huff organized a tribute show to Björk in 2017 should give you a pretty good idea of where she's coming from. Tonight's 414 Live show serves as a preview for Huff's appearance at Friday's Local Coverage show, where she'll be performing the music of LUXI.
88Nine Radio Milwaukee220 E. Pittsburgh Ave.